Many teens, while keen to avoid or treat spots, seek a solid maintenance programme that keeps skin comfortable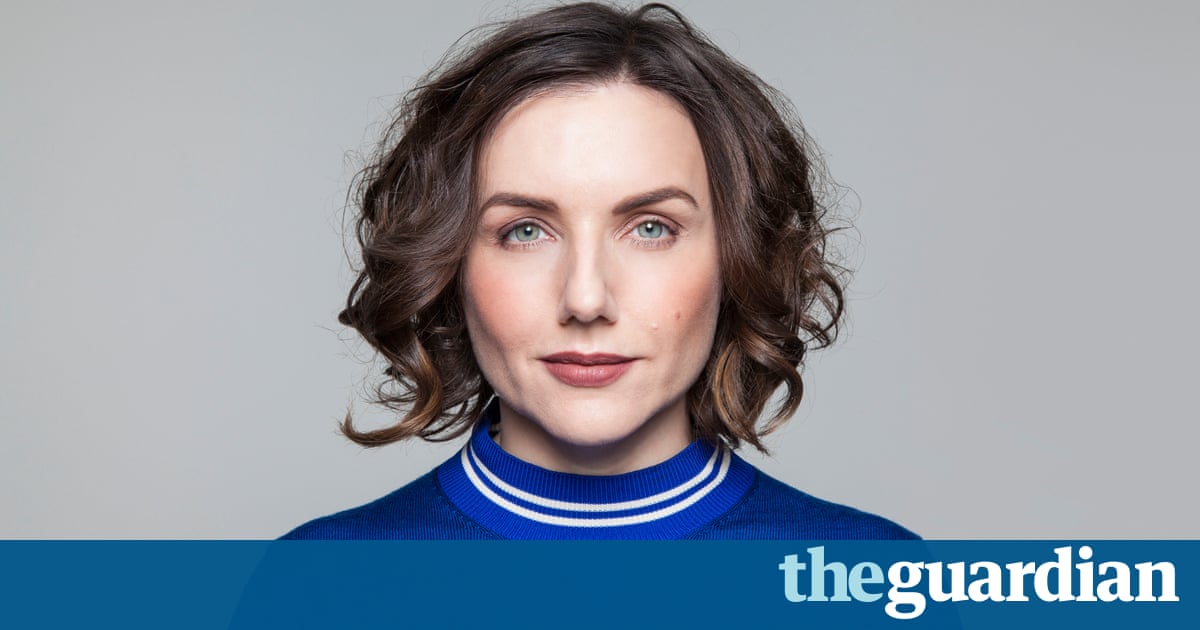 Its understandable that teen skincare products are geared towards problem conditions such as oiliness and acne, but this default assumption doesnt apply to all. Many teens, while probably keen to avoid or treat blackheads and spots, seek a solid maintenance programme that keeps skin comfortable, not too shiny and well prepped for whatever makeup they might choose thereafter (in my experience, those with the least need for foundation are the most desperate to wear it, however much one preaches that this is probably the loveliest their skin will ever look). In such cases, I almost always recommend Sam Farmer skincare. Unisex, gentle, ethical and fairly priced (from 3.50), it seems to go down well with most young people, including my eldest son, whos on the brink of teenhood. The travel pack makes a great stocking filler, and the packaging, very different from anything parents might own, is appealing to proprietorial teens.
Similarly ethical (and modern teens do seem to care about this stuff) is Green Peoples Oy, a vegan-friendly range (from 8.50) without sulphates and alcohol (both of which are drying) and parabens (preservatives we eat in our food and on which Ive yet to see any clinical evidence that compels me to avoid them in cosmetics).
Even big brands are rethinking ingredients for their youth ranges. Olays new 2in1 Hydration products, all targeted at young people, ditch the mineral oil that so frequently causes problems for spot- and oiliness-prone teenage skin, and instead focus on proven hydrating ingredients such as hyaluronic acid. Radiant Glow Moisturiser Lotion SPF15 (9.99) is a lovely day cream Ive happily worn myself (theres nothing to stop adults from using anything in the range). Its light-reflecting particles give the skin a subtle, glowy finish that may even encourage teens to hang fire on the foundation, or at least compromise on a tinted moisturiser. My go-to is always Sleek CC Cream (8.99), a sheer base in four ethnically inclusive shades, each with a decent sun-protection filter.
The most important principle in skincare, however, is the same for teens as it is for those in their 80s. Cleansing twice daily with a proper balm, oil or cream cleanser, then buffing away with a clean, hand-hot cotton flannel, will help give you your best possible skin. No frills, no marketing, no expensive gadgets, just results.
Read more: https://www.theguardian.com/lifeandstyle/2016/dec/10/beauty-best-skincare-teens-sali-hughes