This was the year that Vogue launched its documentary, put a Royal and a plus-sized model on the cover, turned 100 and its US sister publically backed Hillary. All in all, it was a big year for the fashion bible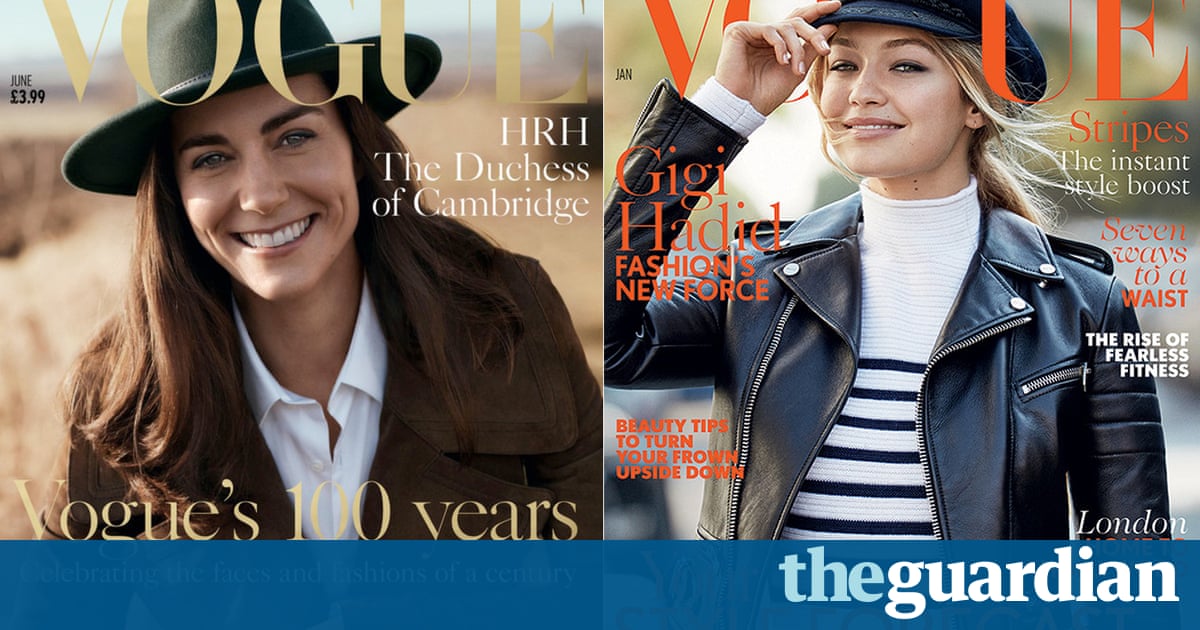 You could not have predicted, looking at the January 2016 issue of British Vogue, that this was the dawn of most tumultuous year in its century-long history. Gigi Hadid smiled out from her first cover, wholesomely covered-up in a weather-appropriate Breton-striped knit and classic black leather jacket, while coverlines promised to help you in the traditional post-Christmas challenge to find your waist and to discover the best cold-weather skincare. So far, so Vogue.
Traditionally, it is the European editions that get the magazines name in the headlines. The nipple count in any summer issue of French Vogue is enough to get the internet hot under the collar on any slow news day, although nothing can match the furore around the infamous 2010 shoot featuring primary-school-age girls in heavy eye makeup, low-cut dresses and high heels. Italian Vogue got into hot water in 2012 for a Haute Mess shoot, which drew accusations of racism for its dabbling in the imagery of ghetto fabulousness; two years earlier, Steven Meisel shot Kristen McMenamy as a glamorously dead bird, an homage to the animals killed by the Deepwater Horizon oil spill which wasnt to everyones taste.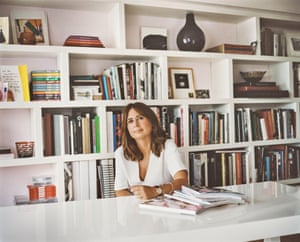 Read more: https://www.theguardian.com/fashion/2016/dec/22/2016-the-year-that-vogue-went-rogue